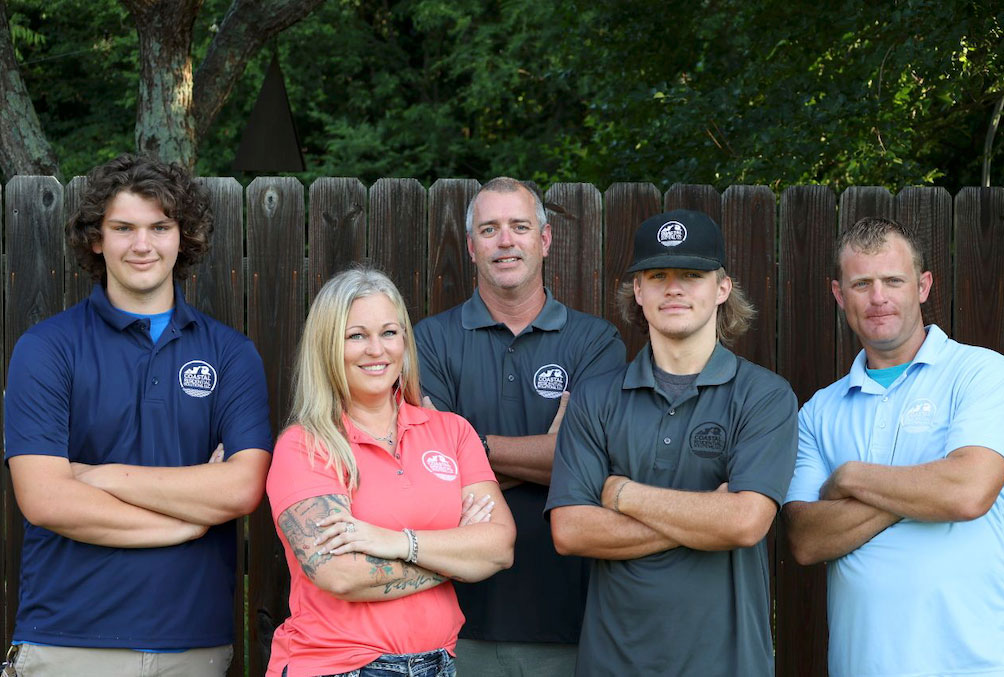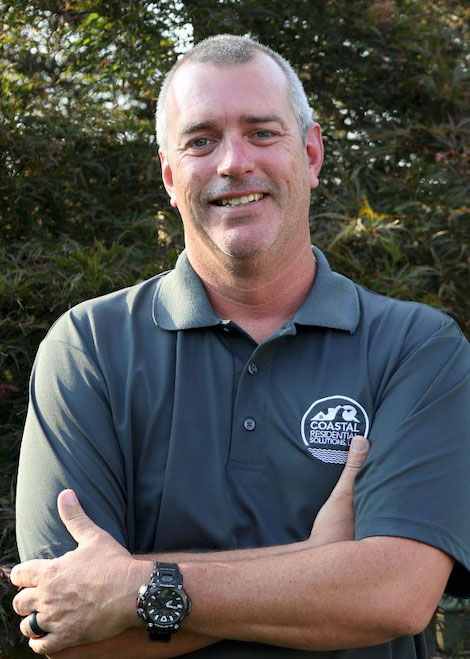 Chad Davis
Owner
Reigning from Indian River High School, Chad is a husband and father of two. He is an avid animal lover and outdoor hobbyist, Chad has been in the business since his teen years. From hard days and hands-on creations to building lifelong relationships with clients, his passion for the industry remains strong in his craft. He always delivers, personal and professional, for whatever our clients may need, and never disappoints.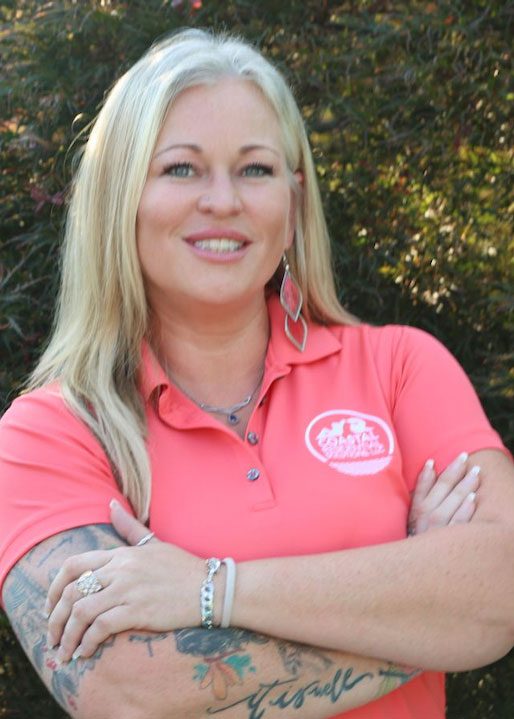 Brooke Totty
Director of Operations
Also, an alumnus of Indian River High School, Brooke is known as the "Coastal mom". As a mother of six, creativity, balance, and organization are a simple necessity for everyday life. Taking the client's vision and bringing it to life through assistance in shopping, selections, decor, and color, all while running the office and backside in scheduling, outreach, events, vendors, and subcontractors.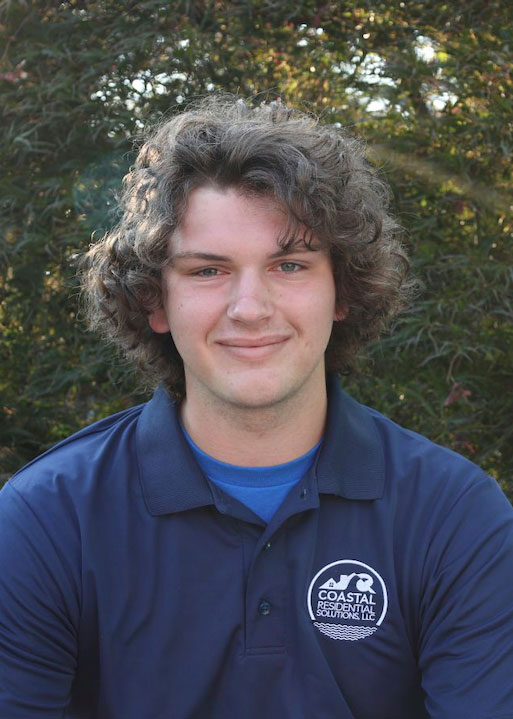 CJ Davis
Vice President
Chad's son, best known as CJ, is the Vice President of Coastal Residential Solutions. He has been at his dad's side, in the field, since about age 5. Native to Virginia Beach, after graduating from Tallwood High School, CJ joined the team full-time, following in his dads' footsteps, all while beginning to create a legacy of his own. He has the passion of a leader, learning the trade of a professional, and the solidity of a teammate. He is truly a remarkable young man who will absolutely leave his mark in the Hampton Roads area along the way!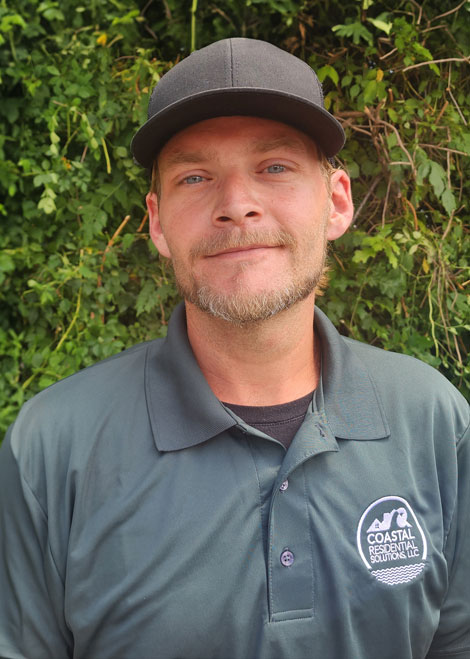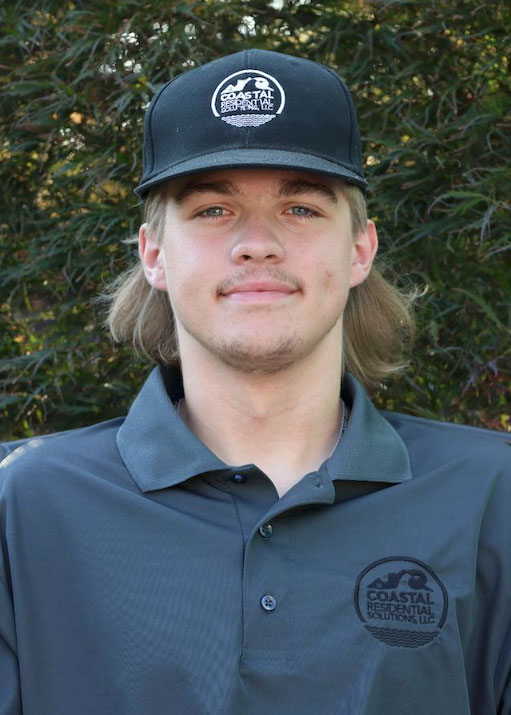 Patrick Ward
Carpenter
Patrick is a hard worker who can handle the heat of the job. His passion for baseball and being on the move through his traveling baseball team with Maury High School, after graduation, he became a full-time employee with Coastal. He has proven to be a fast, efficient learner and always ready for the task at hand, on any given day. A team player, reliable and willing, we have watched Patrick learn and grow successfully in all of the avenues this industry shows us daily.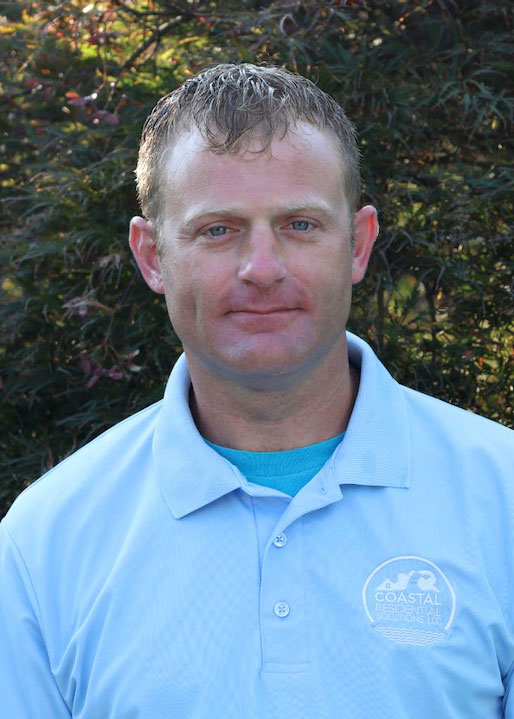 Kyle Tanner
Carpenter
From Leesville, GA, Kyle came to Virginia, spending his off time being a father to his two girls. When he is on the job, he specializes in framing, and architectural details. Kyle has a love for wood working and creating masterpieces from the day's leftovers. He is able to envision a work of art and bring it to life in ways that are structurally fascinating in design, an intriguing craftsmanship. His skill and love for assembly in all projects, makes him as asset to our Coastal family and our clients.