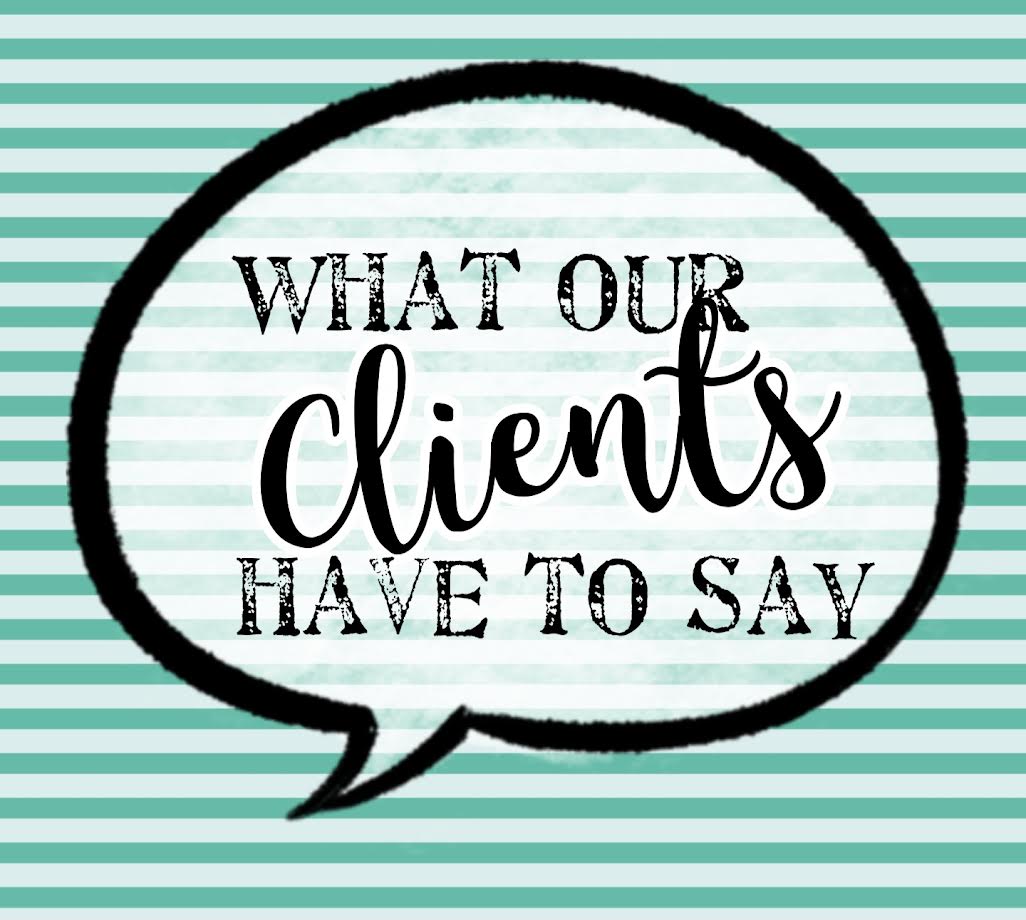 When it comes to home remodeling and repair, it's essential to choose a company that you can trust. That's why we encourage you to read what our satisfied customers have to say on our testimonials page. You'll find a selection of our best reviews, highlighting our commitment to excellence and our focus on delivering exceptional service to every client. Don't just take our word for it, see for yourself why our clients choose us for their home improvement projects. We are proud of the positive feedback we have received, and we are confident that you'll be impressed too. So, take a moment to browse our reviews and discover why we are the right choice for your next home remodeling or repair project.
These guys were a pleasure to work with and we will definitely use them in the future for other renovations. They listened to what we wanted and made it happen. We had a laundry room redo where we stacked our washer and dryer. We had to redo the plumbing and electrical so we could angle the washer and dryer unit in the corner to allow for ease of removal (whenever the units quit working or need repair) and it makes the narrow room look bigger. The guys suggested shiplap on one wall and ceiling which turned out beautiful! They also made me a custom built in shelf with a row of cabinets with black handles for storage at top. We also got an extra electrical outlet so I could plug in my handheld vac. The light fixture was suggested by the guys and it brightens up the room so much. We chose a light yellow color for walls and it just goes so well with the bright white shelf and cabinets and makes the blue appliances pop! The baseboards, crown molding and vent are even brand new. These are details I didn't even think of redoing but are so nice! The floors were redone in a nice gray color. We love the flooring and are currently saving to get them to put it in the rest of our house.
Coastal Residential Solutions knocked it out of the park for us! Our porch was over 40 years old, very small and a real eye sore. So, I reached out to Chad with Coastal Residential Solutions and a few other companies for ideas and estimates. While all of the others seemed content to pitch a general design idea and price quote, Chad took the time to listen to our ideas and helped us shape a design that exceeded our expectations while remaining within our tight budget. From design to final inspection, Chad stayed engaged, keeping us informed of the progress, any challenges that arose and more importantly, the way moving forward. He was extremely proactive, and treated this project as if he was the customer, completing our project a week ahead of schedule. His engagement, willingness to listen, and the product his team delivered set them apart from all of the other contractors I have worked with in the 20 plus years I have been in Hampton Roads. That time has includes construction of a large home addition, and 3 kitchen remodels. They are simply the best and I highly recommend them for any home improvement project you are considering.
CRS finished our deck recently, and we love it! All composite, multi level, with a custom bar added. The entire crew was great to work with, and Chad made the process super easy. The whole job was done in less than 2 weeks, and the quality of the work is immediately noticeable. I'd definitely recommend them to anyone in the market!
Coastal Residential Solutions built us a sunroom where we just had a concrete patio. They were amazing! Updated me every week with the schedule for the week and showed up exactly when they said they would. I never wondered what was going on. And the end result was even better than I imagined! I would recommend them to anyone and use them again without hesitations!
I chose Coastal Residential Solutions, LLC., based on a family member's positive experience and recommendation; they did not disappoint! My project encompassed a major facelift of my outdated-looking home. Fast forward "sporting" a new roof, siding, gutter system, porch & garage aesthetics, and wooden fence extension, my home is the epitome of a modern, farmhouse-style ranch. Coastal Residential Solutions, LLC., exhibited the highest standard of professionalism in all aspects of fulfilling my home remodeling project!
Coastal Residential is a professional business with a great team. They do awesome work in a timely matter and I highly recommend them to anyone that needs any home repairs. I would use them again for any home repairs or projects.
Highly recommend!! Chad and his crew did a great job on our new composite deck, shed facelift, and new front porch. Everything looks amazing, the crew was on time every day and worked nonstop all day. Very happy with the finished product, I will definitely use them again!
I have an attached, two-car garage space that was converted into an apartment, with a full on-suite bath, full walk-in closet, Living room area, and a part of the created foyer space turned into a built-in pantry and separate laundry room within the square footage. Chad Davis came out in a timely manner, discussed the plan and layout, and moved forward with those plans. The crew performed with professional courtesy and remained in that manner for the duration of the project. The overall production of what we discussed came to full satisfaction, fulfilled its desired purpose, and was very happy with the services rendered. We are currently in the beginning stages of starting the next project and look forward to the vision ahead and watching Coastal Residential Solutions bring it to life!
Chad & his guys did an incredible job on our home. We've had many contractors help with this major remodel & Coastal was a true class act. Fast, reliable, communicative & excellent craftsmanship. Five star all day!!
They did a fantastic job on our floors and shower. They are professional, punctual and pet friendly. Awesome crew!